About Us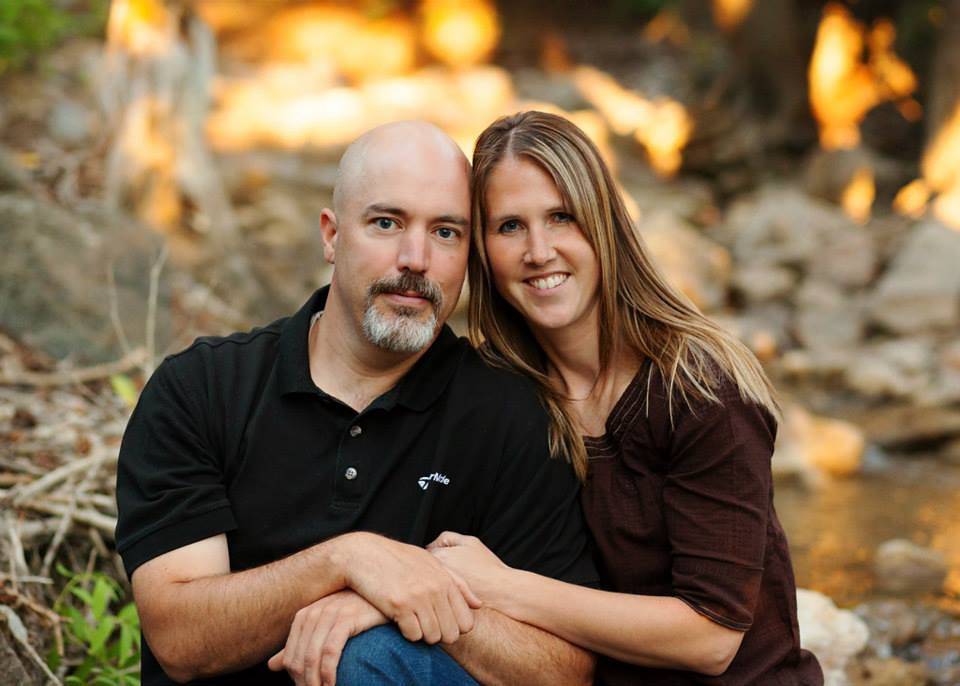 Hello, we are Steve and Shannon, the proud new owners of glitterkicks.com.
Our main focus is the hand-customization of Nike and Adidas footwear. This "hand-customization" is done in our local shop by our local Bedazzlers that hand place each crystal, and paint each shoe with care, and attention to detail.  
In these past few months, we have worked really hard at ironing out our procedures, so that you, our customer, can expect to receive excellent customer service, and a product that you will be proud to wear for years to come. We have received many compliments with the changes we have made.
By wearing our product, we want you to stand out, be noticed, and have something unique to wear, that fits your personality.  
We have recently launched several new product offerings, that will compliment our core products. We hope that you will enjoy these products as well.  
Please take the time to shop our site....we are sure you will find something that you will fall in love with.  
We welcome any feedback that will improve your experience. Our direct e-mail is sharper82431@gmail.com